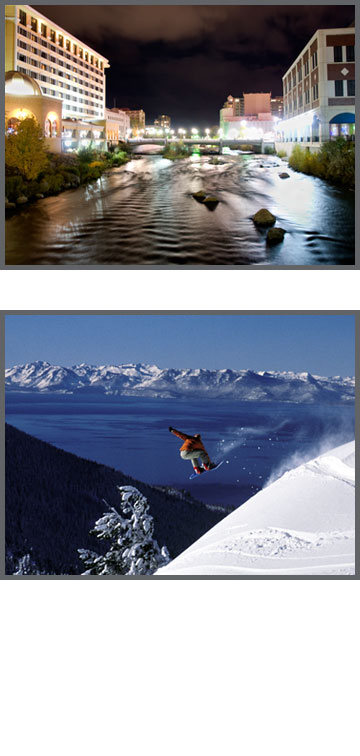 Thank you for your interest in Northern Nevada Emergency Physicians.  We continually assess our coverage needs and entertain applications on a rolling basis.
If you are Board Certified in Emergency Medicine or Board Eligible (finishing training), or have completed a Pediatric Emergency Medicine Fellowship, please send your resume to [email protected] or call our administrative office at: 775-324-4040.
---
Interested in being a scribe?
Please reach out to our business partner Sierra Medical Support. 
Email: [email protected] or visit their website at https://www.sierramedicalsupport.com
---
Those of us who love Northern Nevada know that it is a vibrant outdoors mecca with a favorable business and tax climate.  For more information about our area, please visit:
VisitRenoTahoe.com   or   The Reno/Sparks Chamber of Commerce
---
Northern Nevada Emergency Physicians is a long-standing, stable Emergency Medicine company with a commitment to excellence.  We are dedicated to exceptional clinical and operational patient care, outstanding opportunities for our physicians and caring for our community through excellent relationships with our hospital partners.
We accomplish these results through developing and maintaining a culture that supports these goals through creating a supportive environment for our physicians that respects work/life balance and furthers their clinical practice by managing quality and performance metrics.